Create a brighter future
At Charge Amps, we are passionate about accelerating the transition to an electrified and sustainable life. Want to join us?
Mission, why and promise
Our Mission - Charge Forward

We are always taking steps to stay leaps ahead. Pairing technology and user friendliness to challenge the status quo and break new ground.

Our why - A brighter world

We exist to create a brighter world, shaped by intelligence and sustainability. And to accelerate the transition to an electrified life, bringing smart and purposeful solutions to make life easier for people. And much easier on the world.

Our promise - Simply electrifying

Electric products. Electrifying results. Smart solutions that are easy to use. Beautifully executed. Always sustainable. And a gateway to a smarter ecosystem and a world of experiences.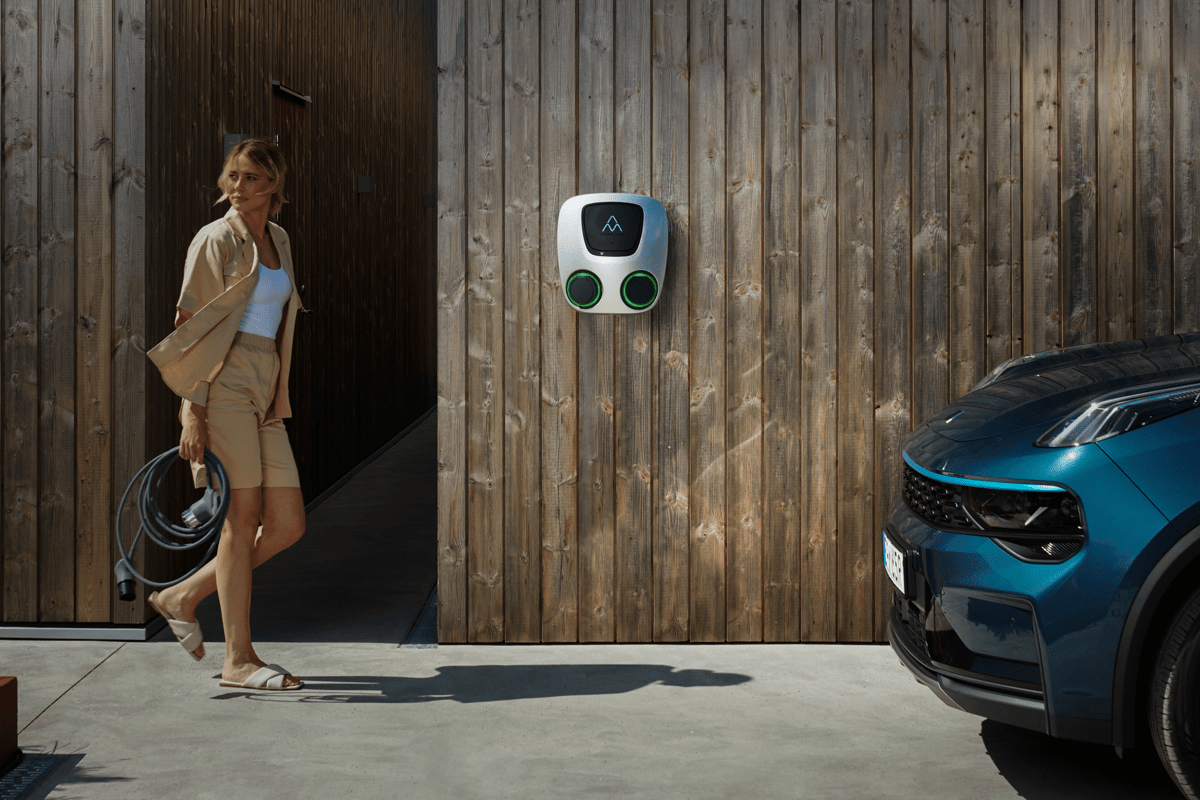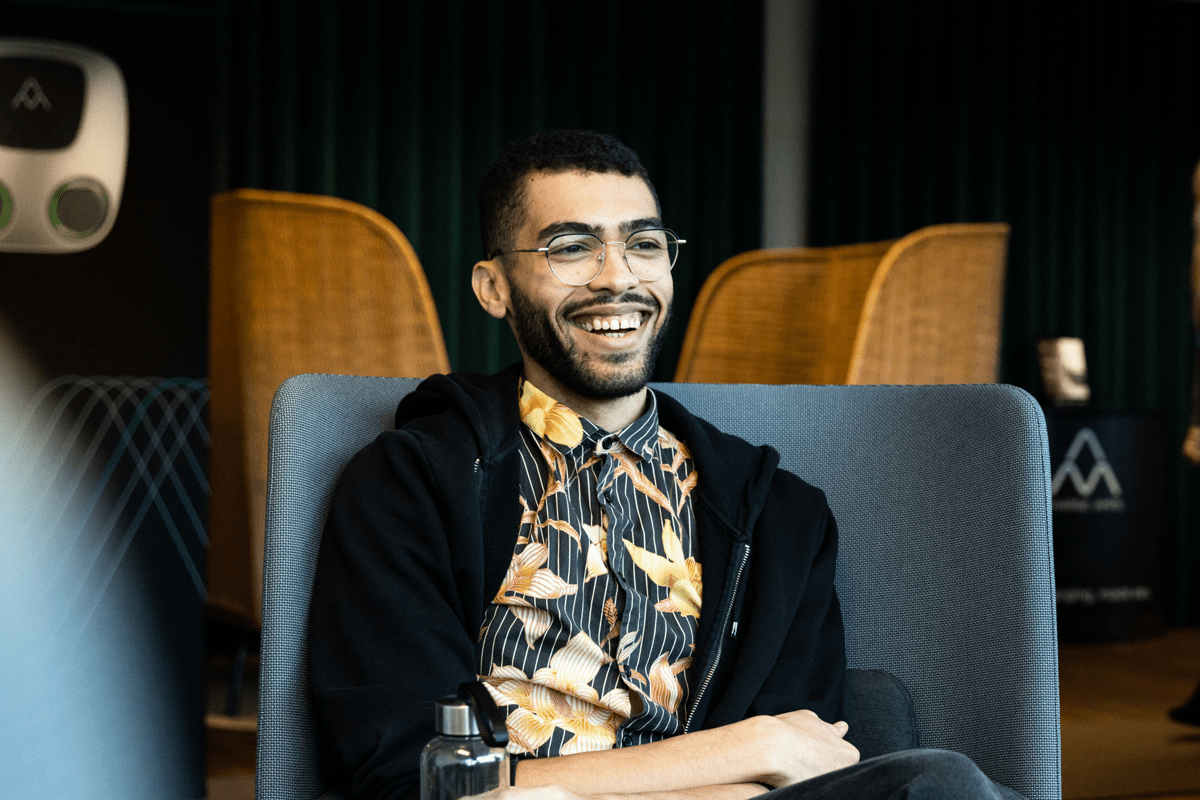 Company Values
Innovation & Design

In order not to loose our competitive edge we can never stop innovate in this fast growing market. Maintaining our competitive edge in design, digital mindset and innovation is something we work tirelessly on.

Collaboration

Internally as well as externally we believe in tight teamwork and growing through integration and partnerships.

Agility

Quickly evolving and finding the right business opportunities through tomorrows technology. Regardless of our size we shall never become slow and reactive.

Quality

A cornerstone in everything we do.

Grit

We show courage and persistence regardless what challenges we face.
Our Story - Simply Electrifying
At Charge Amps we firmly believe that outstanding products not only enhance people's lives but benefit the entire world. This is what drove Fredrik Jonsson to found Charge Amps in 2012. Fredrik was not alone in recognising that a sustainable future requires a transition away from fossil fuel dependency, but he was one of the more impatient ones. The fact that a high-tech car had to use unsustainably manufactured chargers that were anything but intelligent, was an eyesore to his love for progress. Fredrik and co-founder Boel Rydenå Swartling set about to create a charger to be intelligent, sustainable, user friendly and aesthetically pleasing. Charge Amps was born.
That pioneering spirit is still very much present. Our products tackle the demands of today, while bringing tomorrow closer – what was once a charger has grown into an entire ecosystem, that intelligently connects cars to buildings and beyond. Always with our customers at the centre of it all. And while our products are designed to withstand the toughest climate, they are manufactured to keep that same climate intact. All our products are made from recycled materials, and we are constantly looking to improve our production chain.
Charge Amps was created to make a change. In people's lives and for the world we all live in. And as long as there's an opportunity to make things better, we will keep charging forward. Making electrified life, simply electrifying. For many years to come.
About Charge Amps
Charge Amps is a pioneering provider of charging solutions for electric vehicles. Through intelligent and sustainably produced products, Charge Amps accelerates the shift towards electric mobility. Today, the company operates in nine countries and works toward end consumers, retailers and larger companies.

Already working at Charge Amps?
Let's recruit together and find your next colleague.